LatLon-Switzerland, the web portal for tourism in Switzerland in English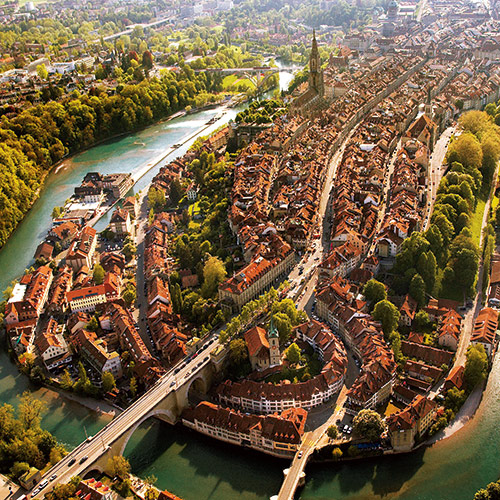 LatLon-Europe is pleased to welcome you to the new tourist information platform dedicated to Switzerland, its most beautiful cities and regions. As the creator of the site, Pascal Jeanrenaud (guide in Berlin) is of Swiss origin (Neuchâtel), it is with passion that he presents you the inescapable tourist and cultural sites in Switzerland to put on the program of your vacations. The partner of LatLon in Switzerland is the travel agency Illico-Travel which proposes you guided tours of the cities or which will be able to organize you a beautiful original and enthralling stay in Switzerland.
The objective of LatLon-Switzerland is to go to the essential so that you can easily prepare your vacations in Switzerland. LatLon is specialized in guided tours with the best guides, in Switzerland with Illico-Travel and its professional guides. We also present you the main "Swiss Monuments and Regions", as well as the "Museums to visit" in priority. For culture we have the page "Culture & Agenda 2023 / 2024" with the main events and cultural sites. You will also find a selection of "Hotels" and "Restaurants" in Switzerland that we recommend and we give you "Practical Information" to organize your stay in Switzerland.