The website in English for your holidays in Germany and Switzerland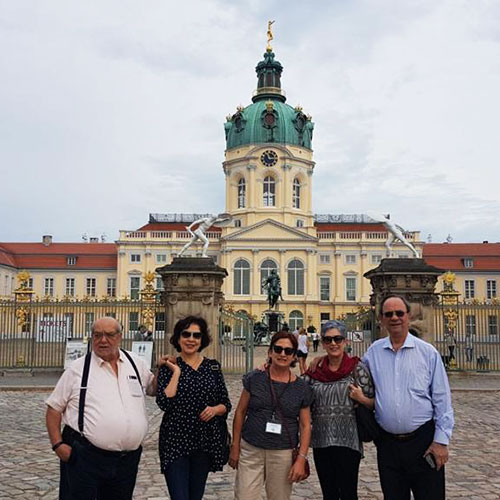 Welcome to the new version of the LatLon-Europe website
With LatLon, you can easily prepare your next trip with all the practical information you need to make your holiday a success. We present you 11 cities with their must-see monuments and museums, cultural offers and an annual agenda, but also a choice of the best hotels and restaurants as well as guided tours in English.
Founder of the Website
Pascal Jeanrenaud - I created Latlon-Europe with the aim of offering the best information in condensed form for the preparation of a trip to Germany and Switzerland. On the other hand, the idea is also to highlight the services of local guides in English who will be able to guide you during an individual guided tour. My local partner guides also contribute to the content of the site because the tour guide is the expert of his city. I am the designer of the site but also a professional tour guide in Berlin, Potsdam and Leipzig, you will find my guided tours there. I wish you a nice holiday!