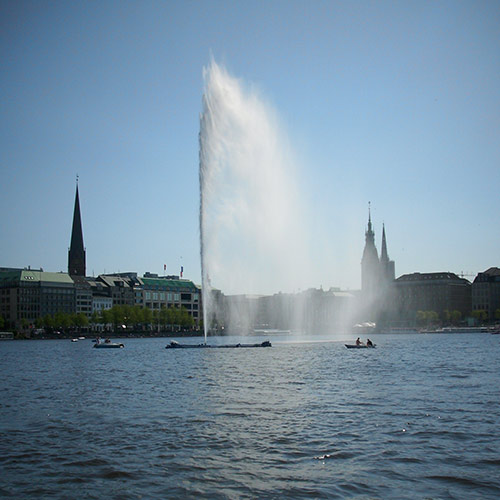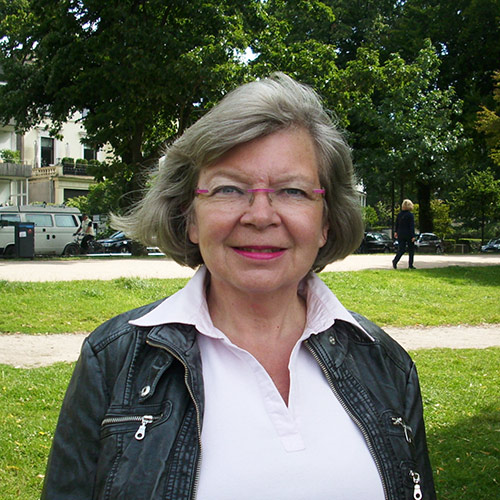 Your guided city tours of Hamburg in English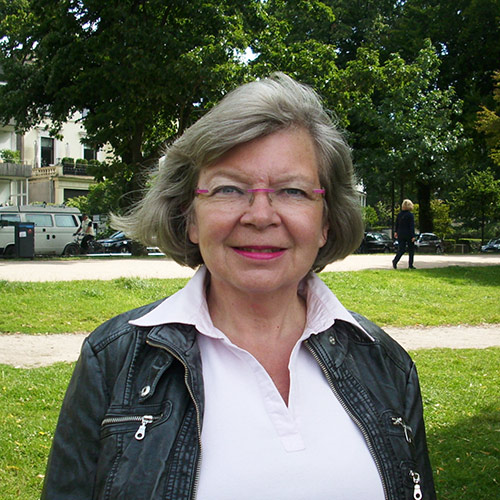 Sightseeing tours - To really get to know and appreciate Hamburg, we recommend hiring the service of our local partner: a professional and passionate tour guide to show you around the town, entertain you and share his knowledge. All partners in the cities presented by LatLon-Europe are expert tour guides and passionate about their job.

Denise Faessel is in charge of the guided tours at Hamburg and Lübeck/Bremen, so please, contact her directly to book your personal guided tour.