LatLon-Hamburg, the tourism portal for the city of Hamburg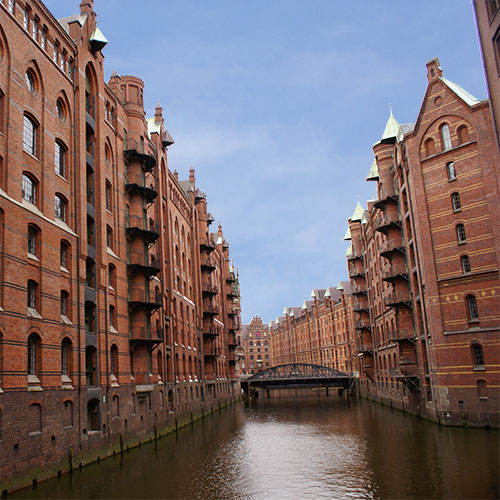 LatLon-Europe is pleased to welcome you to the new tourist information platform dedicated to the Free and Hanseatic City of Hamburg. Every city in Germany has its own charm, Berlin with its history, Potsdam with its castles, Cologne with its churches, Dresden with its Renaissance jewels and of course the city of traditions Munich. As for Hamburg, Germany's second largest city, it is its harbour landscape and lively districts that make it one of the most beautiful tourist destinations in Europe.
The objective of LatLon-Hamburg is to get to the essentials so that you can prepare your vacation in Hamburg more easily:
we present you the most important "Hamburg monuments" as well as the "Hamburg museums". For Culture we have the page "Culture & Agenda 2023" with the most important events. There is also the "Culture & Tips" page, where you can find the best tourist attractions in Hamburg sorted by theme. You will also find a selection of the Hamburg "hotels" and "restaurants" recommended by us and we will give you "practical information" on how to organize your stay in Hamburg. And of course the city tours in Hamburg offered by Denise Faessel.